Updates must be installed by Positrak Support.
Changed the Fleetguard rebate reporting template to match their requirements.
New multi-location features.

Added location display to both the Account lookup on-screen display and the bottom right corner of the printed invoice.
Added an option in preferences to force an invoice to be billed under the location assigned to an account.
Added the ability to edit a part for any location from the "View Other Locations" screen with a right click > Edit Part.
Several visual improvements in POS.

Added the Package Qty for parts to display at POS.
Modified the "Cash Only" checkbox display.
Added a display at POS and Inventory screen to indicate how often a part has been defected in the past 24 months.
Added a "Clear Invoice" button in POS at the top right as an alternative to the F2 + enter shortcut.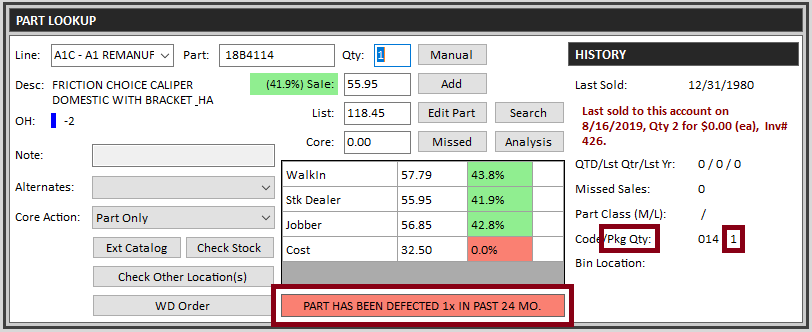 Fixed minor issue with the PartTrak screen that showed movement on cores and defects.
Fixed minor issue creating a Warehouse Return from a Zero Sales Report.
Created a "one-step" Supersede for superseding from one part to another.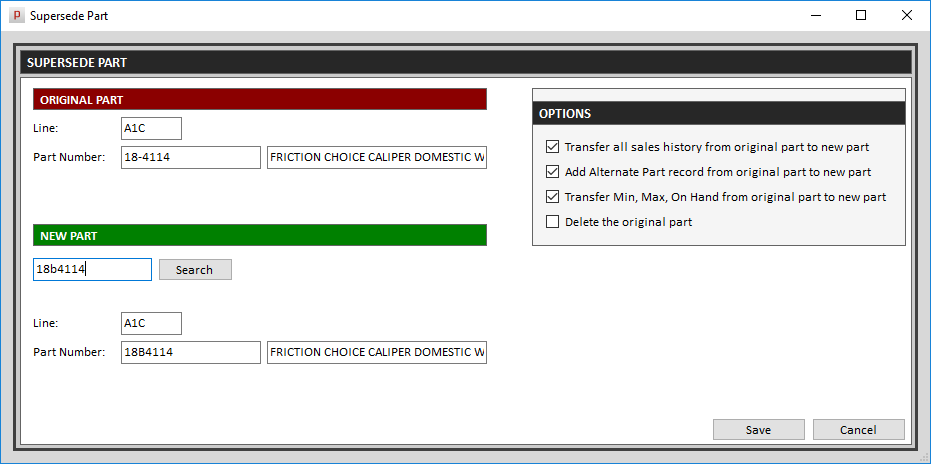 Added support for Topaz TS460 model signature capture pad (non-backlit version of the TLBK460). Two versions of signature capture are now supported.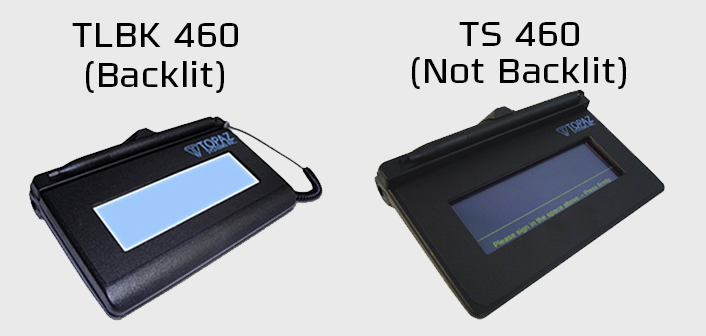 Fixed the sort order in the "Pay By Invoice" screen to sort by Invoice #. Previously, partial payments were stuck at the bottom.
Changed the right click > Edit Part function in the Purchase Order Menu (for both new orders and existing orders) to refresh the OH, Min, Max on the screen after changing.
Other minor fixes and improvements.