Updates must be installed by Positrak Support staff.
Pro 2054 will be available for update beginning Monday 10/26/20. If you use the PositrakPro Mobile App (for Apple & Android), there will be a corresponding app update.
Point of Sale improvements.
a. Added drop-down list in the stock check screen to allow choosing parts from the invoice.
b. Added an option to do an "Extended Search" in POS. When enabled, if a part isn't found, the search screen will automatically appear and start a search.
c. Vehicle tracking – added the ability to tag a "saved vehicle" on an account to an invoice. Video introduction: https://youtu.be/woZMFFxUwCQ
d. Enhancements to the Amount Tendered section when finalizing an invoice or an ROA.
e. Changed reprint routine when viewing, then reprinting an invoice, to prevent printer/paper tray mismatch issues.
f. Made an adjustment to the account notes display, to show for cash only accounts.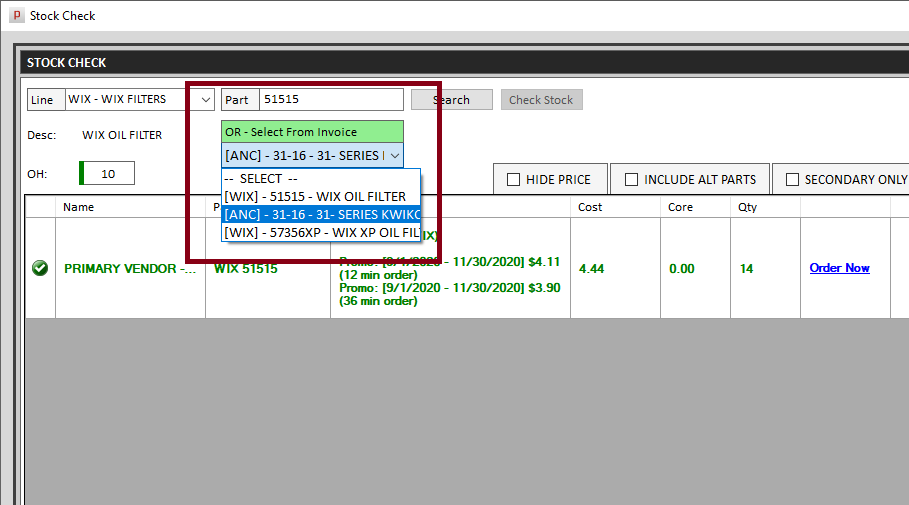 Reporting improvements.
a. Added an "Initial Stock Date" field to inventory, to be used in conjunction with the Zero Sales Report.
b. Added a "Quick Jump" option in the Reports Menu to quickly type in a line code to get a Basic Inventory Report.
c. Added Extended Cost and Core values to the Basic Inventory Report screen.
d. Added total Cost and Core value to the Inventory Report Generator.
e. Fixed minor issue with Labels report.
f. Enhancements to the Account List and Account Detail report.
Fixed minor issue with one-step closeout not populating certain fields on the reports.
Fixed issue with Rebate reporting that wouldn't allow simultaneous reporting for Wix and Baldwin.
Purchase Order system improvements.
a. Added a Notes field to Suppliers.
b. Added a "Remove" button in the Create PO screen to be used with the Price Check. Allows you to remove zero/unavailable items and price check them in another PO.
c. Fixed minor issue with the Price Check feature in the PO system.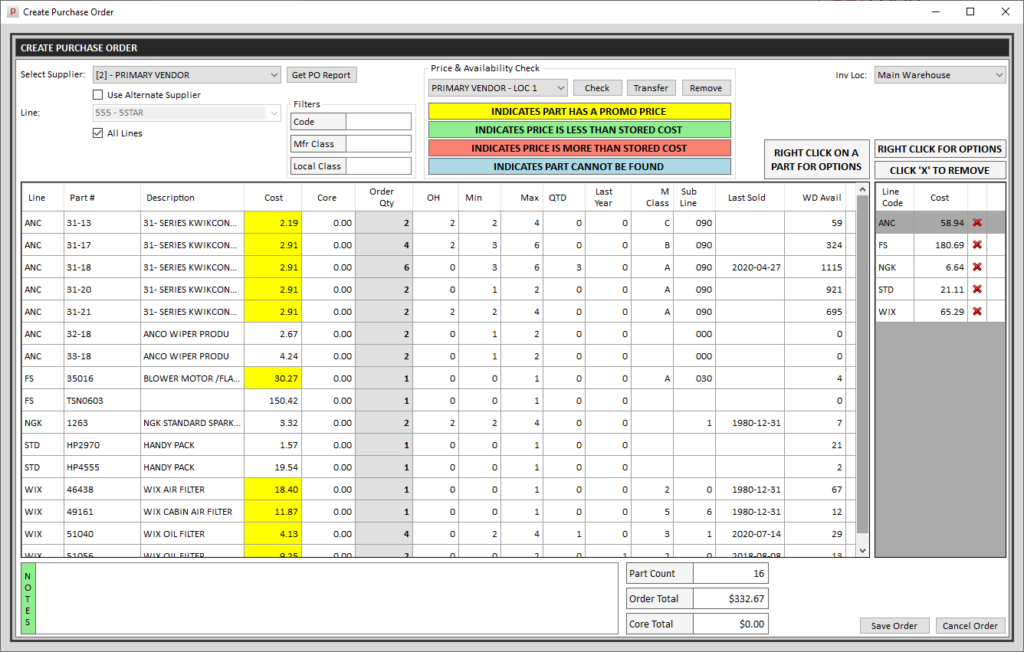 Added support for Master Pack barcodes in POS, FastEdit, Create/Edit PO from Scan, Create WD Return from Scan.
PriceTrak/Price Updating improvements.
a. Added automatic supersessions (from supporting WDs) to PriceTrak.
b. Added ability to opt out of promos from PriceTrak (only applies to PWI at this time).
c. Added barcode support to Positrak pricing service. Barcodes can be downloaded and updated via the Price Updating menu.
Added template for default options for cash or charge when adding a new account.
Positrak Pro Gateway improvements.
a. Added FedLink integration.
b. Added alternates to display.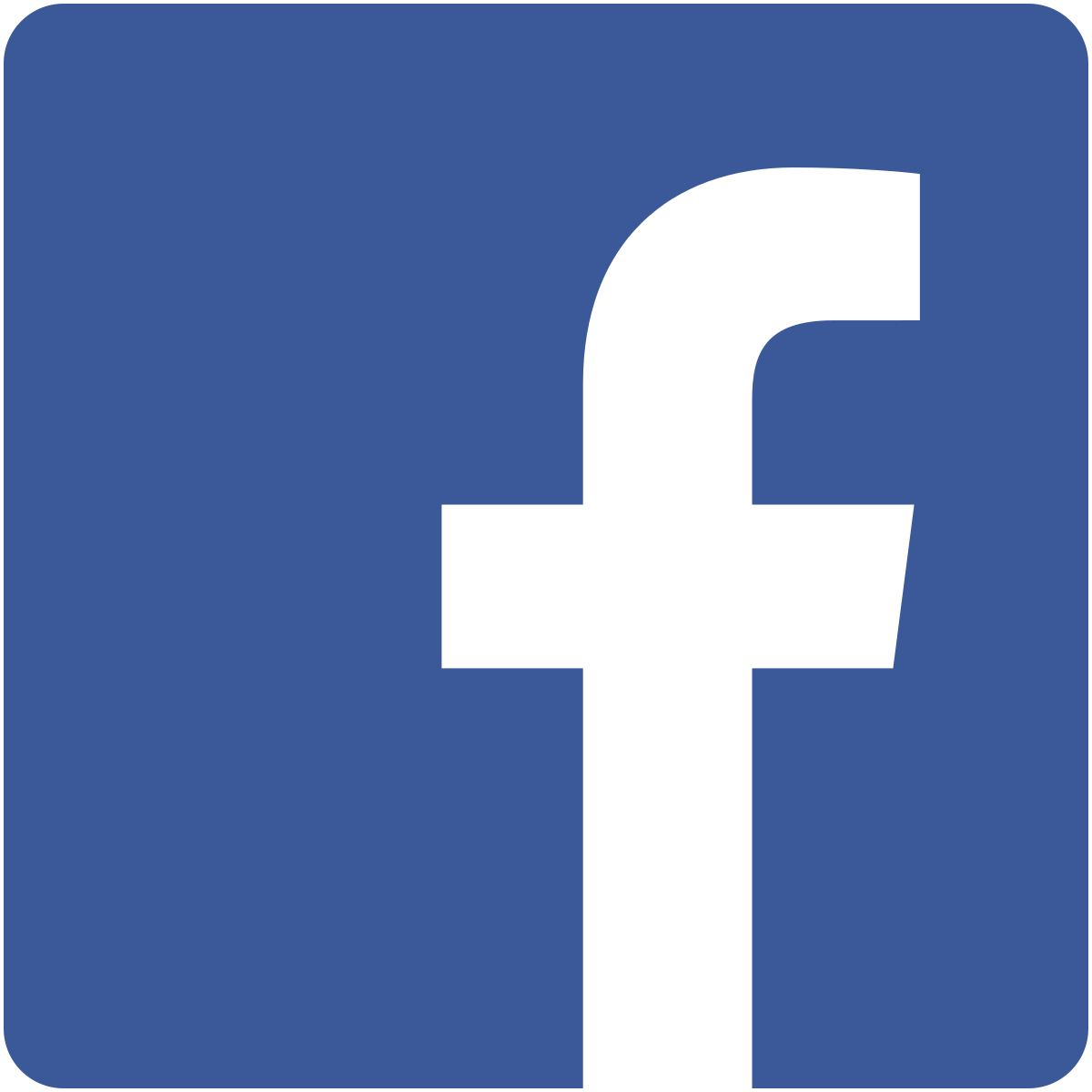 Facebook: https://www.facebook.com/Positrak/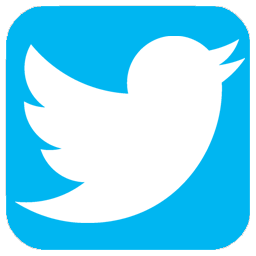 Twitter: https://twitter.com/positrakpro