Positrak is pleased to introduce integration with Parts Authority for live inventory stock check and ordering. Parts Authority has over 200 locations nationwide for coast-to-coast coverage, and boasts a 3 million part inventory covering more than 125 million applications.

With Positrak Pro, you can now:
Check real-time inventory for all configured Parts Authority locations directly from Point of Sale
View cost, core, and even promo pricing and/or price breaks
Place orders for must-haves at Point of Sale, or from the stock order system for daily replenishment
There is no additional cost for existing Positrak customers. All we need is your Nexpart login to get started.
Here is a video demonstration of how it works: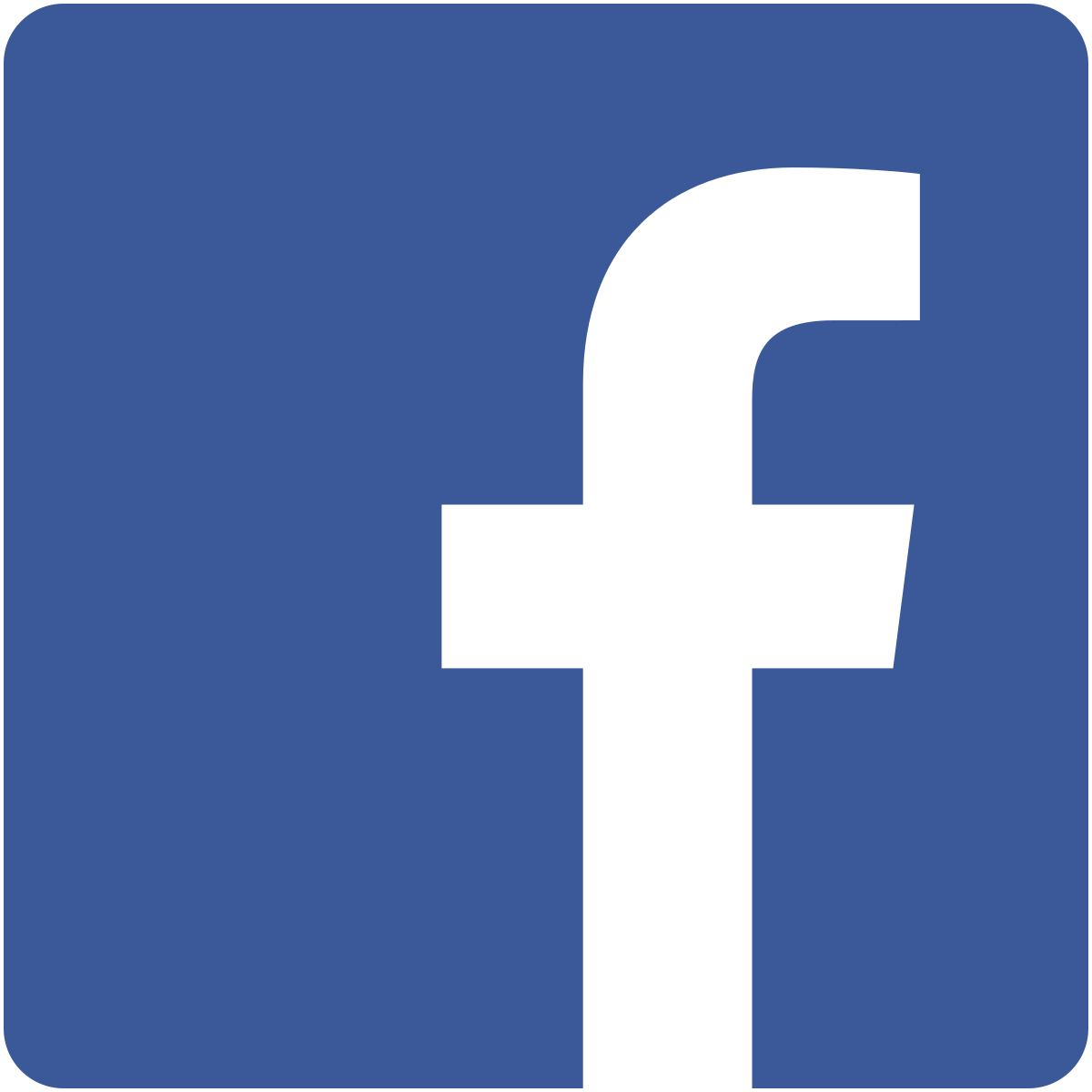 Facebook: https://www.facebook.com/Positrak/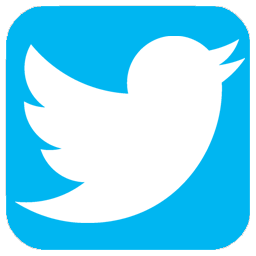 Twitter: https://twitter.com/positrakpro