Updates must be installed by Positrak support.
Minor interface changes in Point of Sale to help increase readability.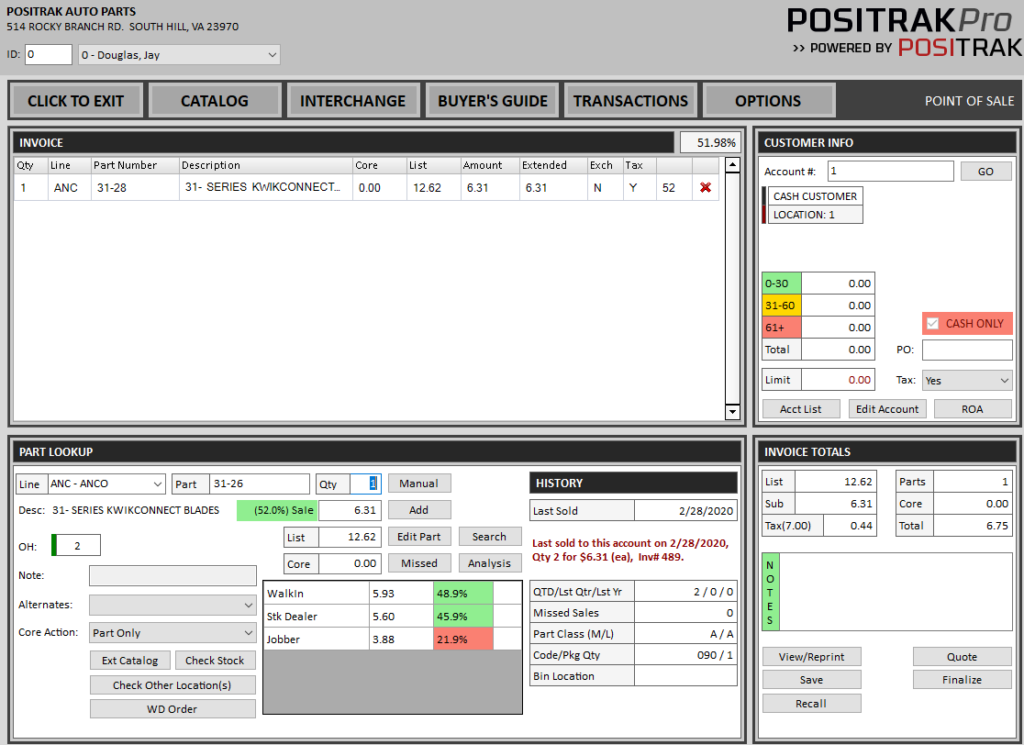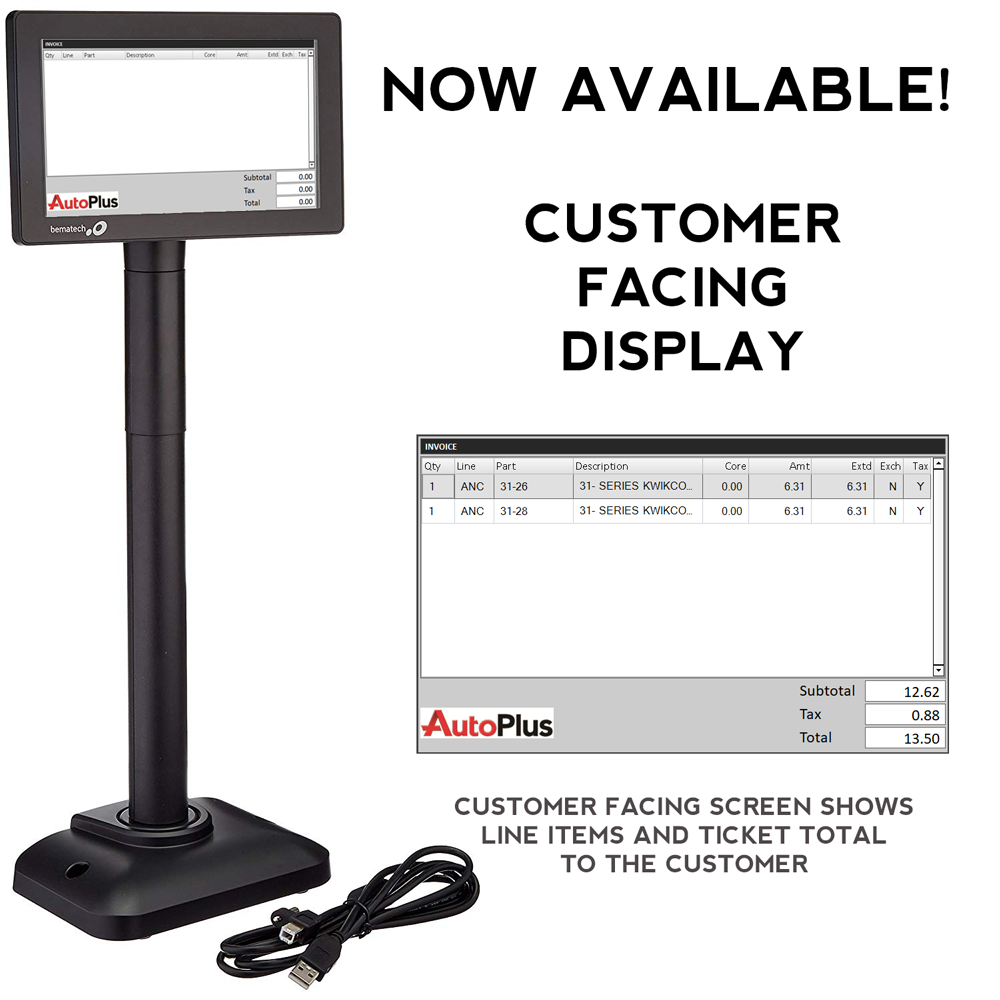 Added electronic communication with Hanson Distributing Company – a Federated member in Azusa, California.
Updates to the House Hasson purchase order format.
Added the ability to generate the Salesman Report by date range.